How to Pay us with Venmo

We have now integrated our payment platform with PayPal, allowing customers to pay via PayPal, Venmo or Credit Card directly from our website. If you would like to pay with Venmo, please set this up in your Venmo app settings with the following instructions.
1. In your Venmo mobile app, click the menu in the upper left corner.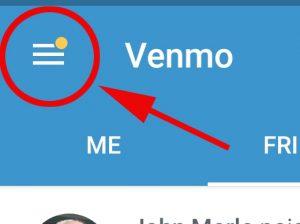 2. Select Settings from the Menu.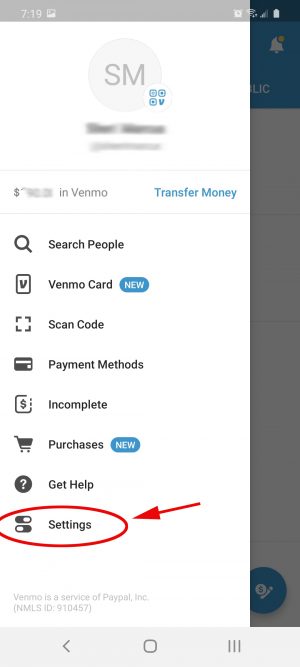 3. Select Connect Browsers from the Settings Menu.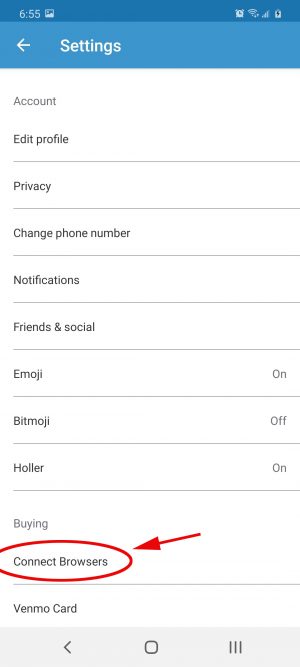 4. Click Next. Shop with Venmo in Chrome will connect to PayPal.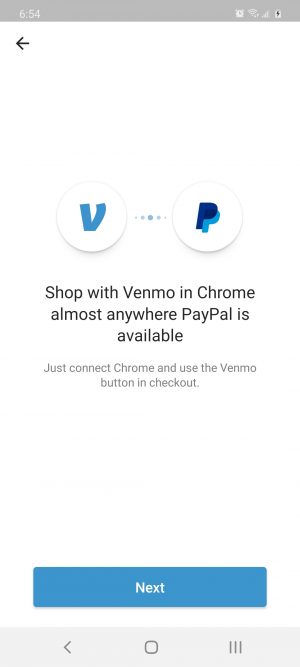 5. Select your Payment Source.
6. You are all set!
Please note: You must complete our form in the Chrome mobile browser to pay with Venmo.